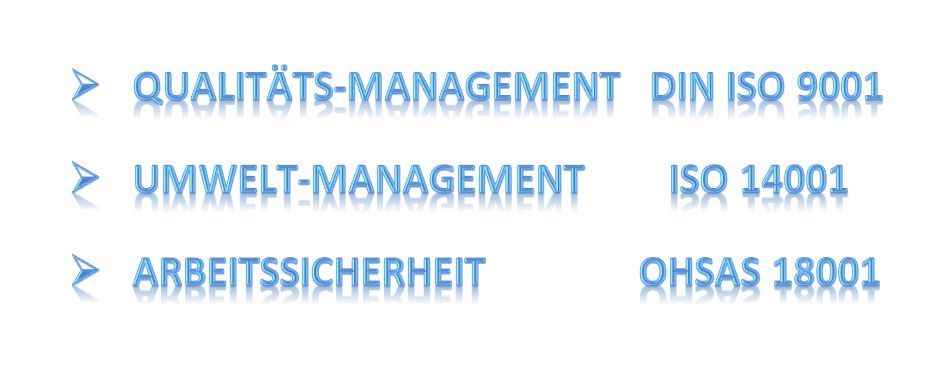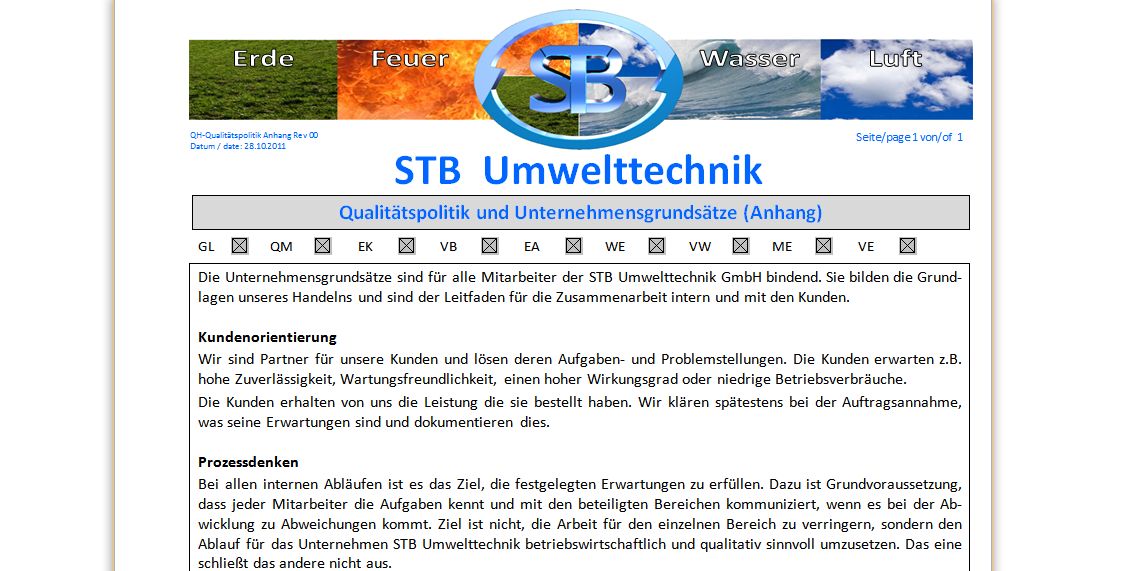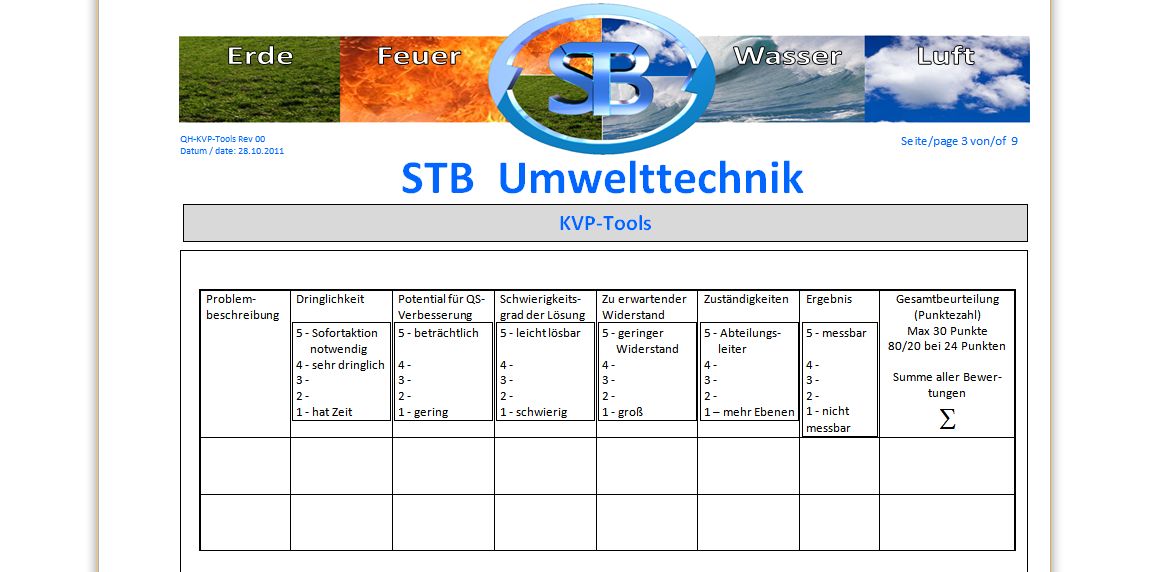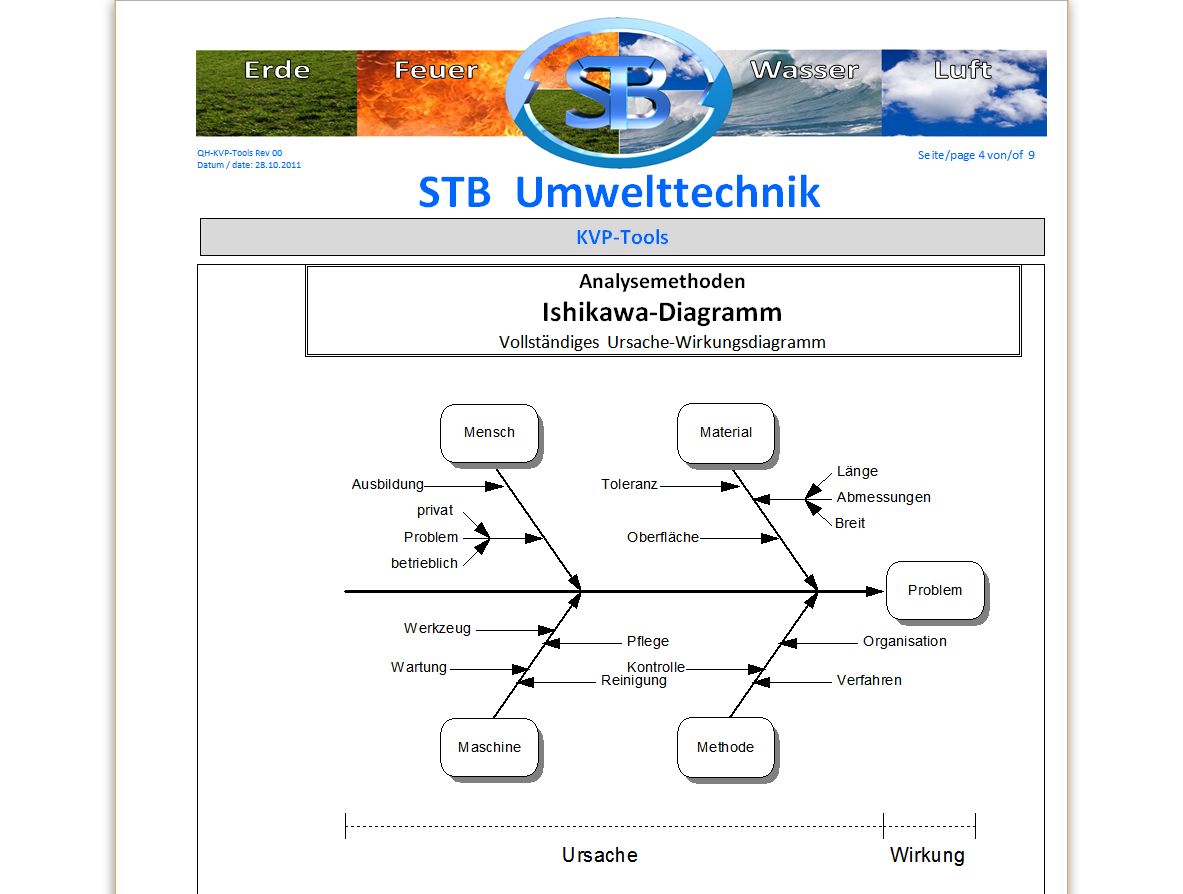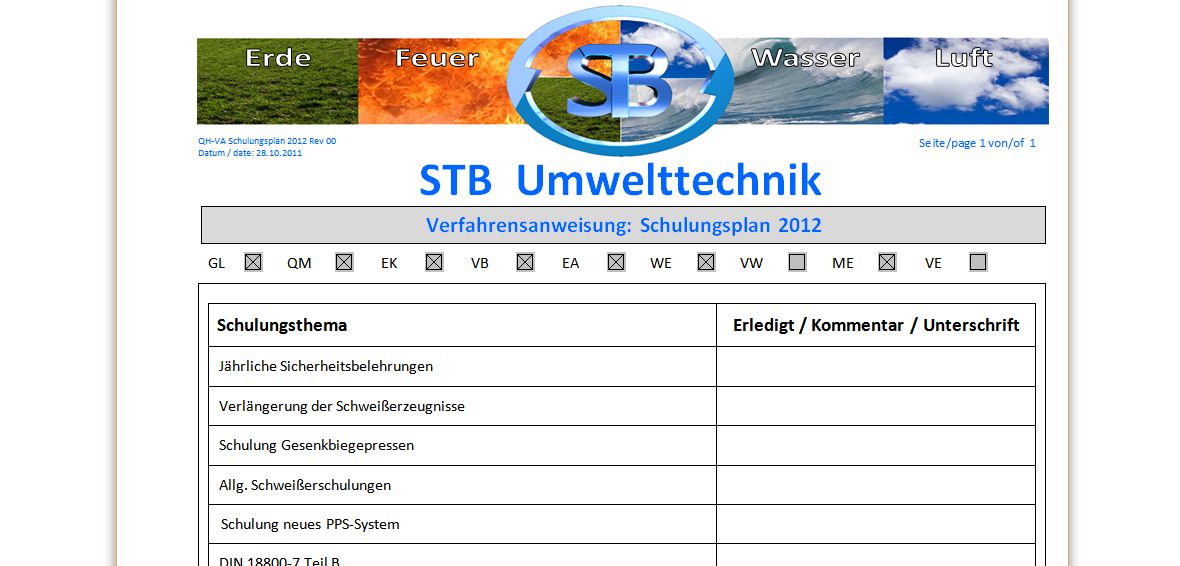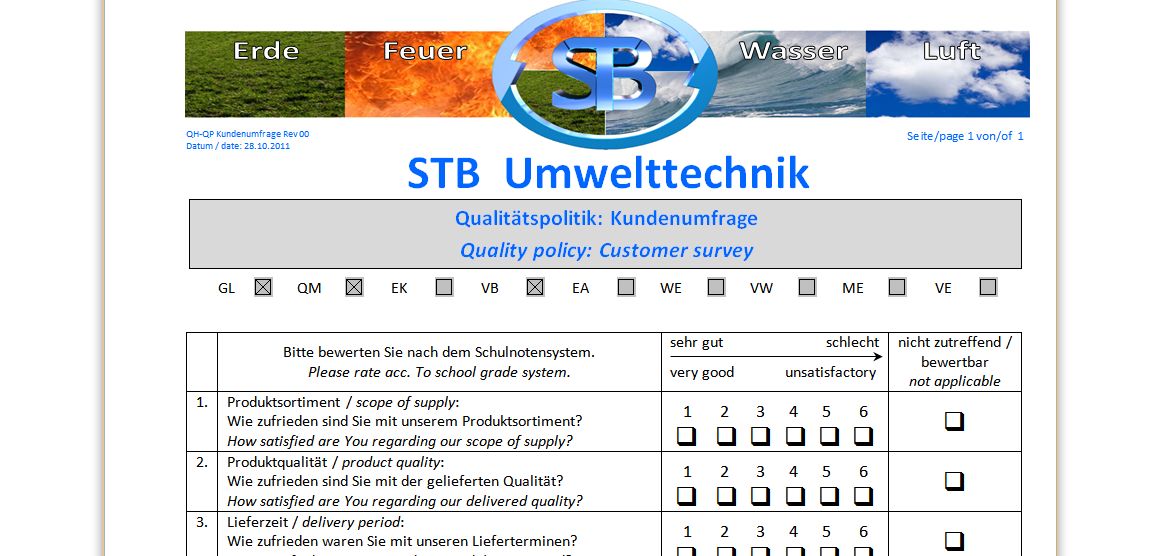 Description:
We strictly work according to DIN ISO 9001 Quality-Management, ISO 14001 Environmental-Management and also according to OHSAS 18001 Occupational-Safety-Management.
Application:
Quality-Assurance: (click on the pictures for more details)
We work strictly according to our quality handbook and we use the continual improvement process to fullfill the sero-error-strategy.
Moreover, we use value analysis to improve the quality, reduce costs and optimize the manufacturing process. We hereby follow the guiding maxim of lean production to keep our organization lean, flexible and strong and guarantee in this way exceptional quality at cheap and inexpensive rates.
Our Total-Quality-Management is based on process thinking, customer focus and maximum involvement of all employees.
Environmental-Management:
We reduce dangerous and environmentally hazardous substances. We use high efficient machines for the manufacruring process and we also use the newest technology for our machines and systems.
Occupational-Safety-Management:
We work according to the rules of the professional association Metall. Our general manager, Mr. Beckmann, is a skilled safety engineer and responsible for safety matters. We generally use the official professional association Metall documents for in-house trainings. We carry out risk managenets for our machines and systems. Besides we use external experts like TÜV/MOT.