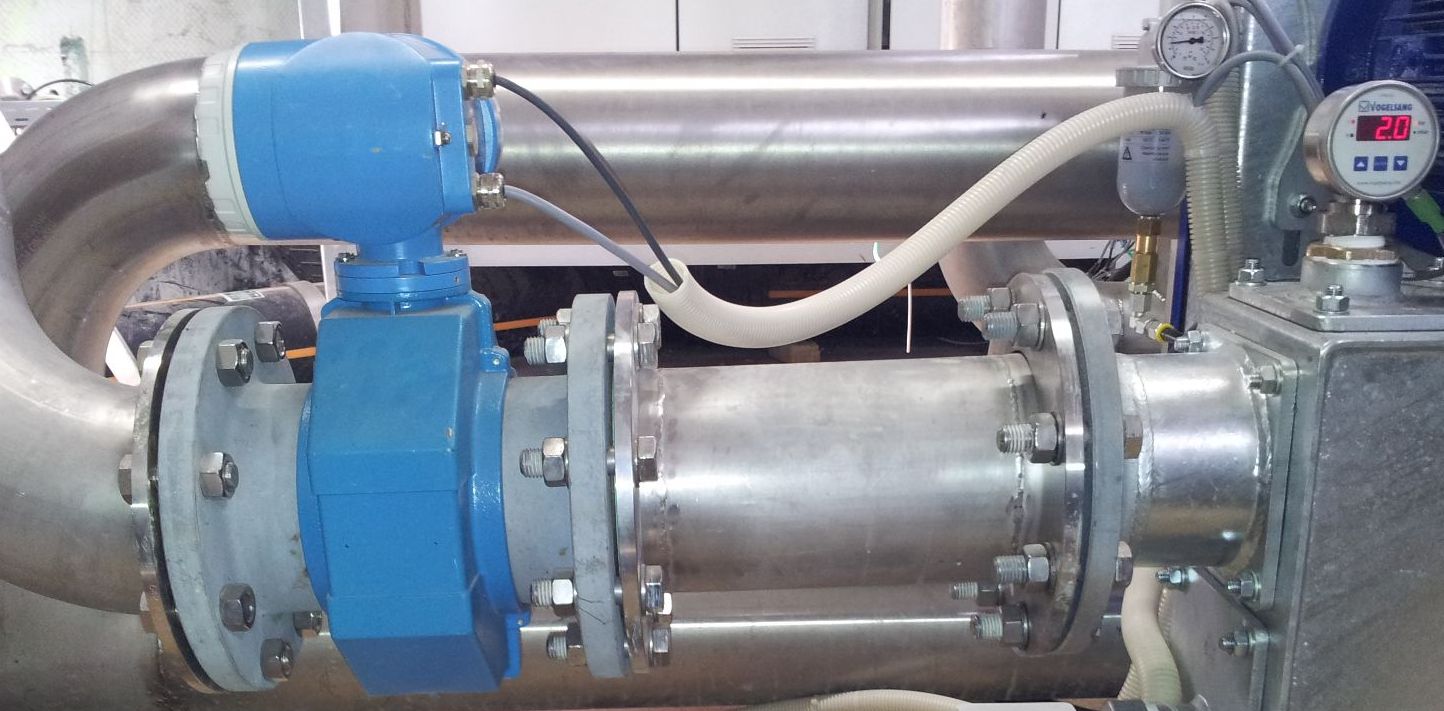 Description: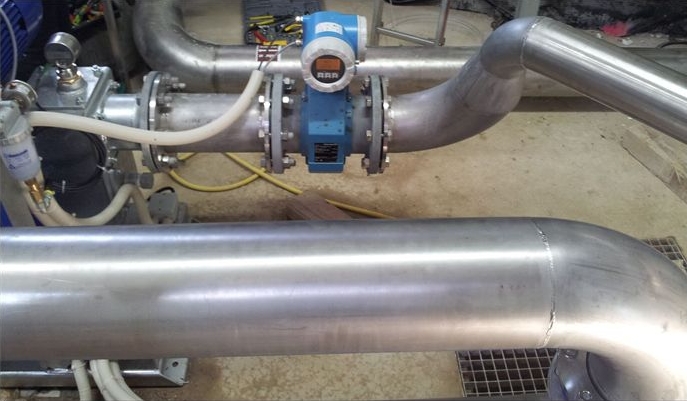 We construct, manufacture, deliver and assemble pipes with fittings, pumps and other aggregates.
We manufacture steel constructions acc. DIN 18800-7, pressure vessels and tanks acc. to AD-HP0, systems of water hazardous mediums acc. to WHG 19 l and gas- and water pipes and systems acc. to AD-HP0 or according to special guidelines.
Due to that work we use TÜV / MOT-approved welders for several welding processes, like WIG/TIG-welding, MIG-welding, MAG-welding and MMA-welding.
We certainly also offer the testing of the welding. For example X-ray examination or ultrasound examination are not a problem at all.
For some applications it might be necessary to add external inspectors to observe the welding processes. In such cases we cooperate with SLV (Schweißtechnische Lehr- und Versuchsanstalt Mannheim).
Special Benefits:
Individual construction according to our customer's requirements.
Construction and determination acc. to our customer's requirements.
The following material are available:
Steel-galvanized or coated
Typical stainless steels (s.s) like s.s. 304 or s.s. 316 / s.s. 316 Ti
Aluminium
For special requirements we can even offer special stainless steels like Duplex, Hastelloy, Incolloy or others
| | |
| --- | --- |
| Pump station with several pipes | |
| Pipe with injector to increase the speed and blow in a mixture of biomass and gas into the tank | |
| Pipes with ball valves and gate valves | |